Phill Simmonds
Director & Lead Animator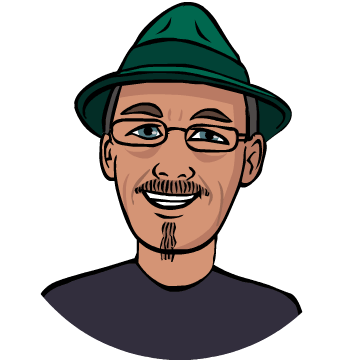 We are passionate about hand-drawn, pen-on-paper feel-good animation. Our projects often involve recording people telling their own stories in their own words. This becomes the soundtrack for the animated characters, giving an authentic feel to the message.
In the process of creating the 12-drawings-per-second animation, a library of graphics is created that will be yours to use for online and print purposes.
Simmonds Brothers will get your team animated!




Contact Simmonds Brothers
Contact us by phone on 029 904 5411 or by email at [email protected].
You can use the form below to email us direct.